At Ritz Party Hire Rockingham we have modern entertainment technology with an extensive song selection.
Our digital 2 piece jukebox offers:
1000's of songs to choose.
Popular Karaoke songs at your finger tips.
Video clip songs.
Only the top hit songs are selected.
Songs are continuous-play being delivered instantly and automatically by playing the next without a pause.
User friendly extensive music range at your finger tips.  Includes hits from the 50's through to 2000's
Add some excitement to your next party with a Juke Box Hire or Juke Box / Karaoke Machine Hire add a smoke machine or bubble machine along with some laser lighting effects to create the ultimate party experience.
Smoke Machines
Create a great party atmosphere when used with a disco laser light. The smoke picks up the laser beams and creates an unreal party theme.
Snow Machine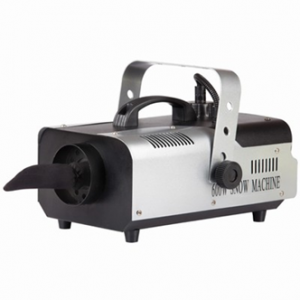 Add an extra dimension to parties or entertainment events by producing a snow storm on command! The jet of snow consists of small dense foam balls which float majestically to the ground like real snow to create an artificial blanket on the ground.
Once it lands the snow slowly dissipates leaving a light residue and unlike fog or smoke it will not trigger smoke detectors.
NOTE: Snow machine liquid may cause eye or skin irritation, and can be slightly slippery on smooth surfaces
Laser Light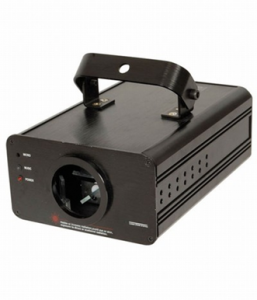 The laserlight sets the party atmosphere with its magic show. The laser light is excellent when used with the fog machine.
Bubble Machine
Enhance the atmosphere at your next party. Bubble machines will give a party to remember – children love the fun the bubbles bring.